We are a Warm and Welcoming Conservative Congregation In Pepper Pike, Ohio
We are a Warm and Welcoming Conservative Congregation In Pepper Pike, Ohio
Bessie Hershey Religious School
Bessie Hershey Religious School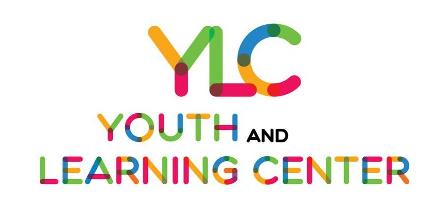 ---
Our Youth & Learning Center is always buzzing with activity! Offering innovative classes, exciting activities and engaging learning, we are the address for all families with students in Pre-K through 12th grade. Join us for family learning, holiday celebrations, Shabbatonim, field trips and more, as we create vibrant Jewish connections for the next generation!
---
Registration for 2021-2022
Registration this year is through our member portal on this website. Once you are in your member page please scroll to the bottom of the page and click 'Start School Enrollment.
Click here for the school calendar. Click here for fee schedule.
---
High Holy Days 2021 Family Programming
Due to the Covid-19 Delta variant surge, we are going to hold both an outdoor service (weather permitting) and a participatory Zoom service for those not comfortable coming in person.
Click here for a complete listing of family services and programs. Click here for Family Mahzor for Rosh Hashanah; Click here for Family Mahzor for Yom Kippur.
---
Youth Service Recordings
Rabbi Josh has recorded the youth service. Please click here to listen to tracks that will help assist you and your children in learning the prayers of our youth service.
---
Thu, June 30 2022
1 Tammuz 5782
Thu, June 30 2022 1 Tammuz 5782