Welcome to B'nai Jeshurun Congregation
No front page content has been created yet.
WELCOME TO B'NAI JESHURUN CONGREGATION
We are pleased to welcome you to our website and look forward to meeting you at our synagogue. B'nai Jeshurun is a Conservative synagogue and has been the spiritual home to Jews in Cleveland for 149 years. We provide spiritual, educational, cultural, and social activities, programs, and services to nearly 1,000 families. Come and join our family and you will see for yourself how warm and welcoming we are.
You can learn more about membership or join online today. Contact us for more information about B'nai Jeshurun and how you can get involved.
---

Seeking Our "alumni"
Calling all Heights Temple, Beth Am, B'nai Jeshurun, YPC etc alumni! We want you to be a part of our 150th Anniversary Celebration! Please send your email and mailing address so you can receive invitations and announcements about our 14 months of celebration! (And if your children/friends are no longer here but you would like them to be on our mailing list, please send us their information as well!)
---
get the scoop on the high holy days
Thursday, September 3 from 6-8:00 pm
Ben & Jerry's Ice Cream
Learn about the High Holy Days and meet our staff & clergy. 10% of all proceeds during this time will go towards our synagogue.
Learn more
---
Apple picking at eddy's fruit farm
Sunday, September 20 at 4:00 pm
Join us for family fun at Eddy's (12079 Caves Rd., Chesterland.) Pay for the apples you pick. Contact Risa Roth to RSVP or if you have questions.
---
College Outreach Program
Send your college students goodie packages from B'nai Jeshurun Congregation. Freshman are free. Learn more!
---
Testimonials
---
SELICHOT 2015 - 5776
SATURDAY, SEPTEMBER 5, 2015
Free & open to the community
This program is made possible through the generosity of the R. H. Mohrman Cultural Foundation.
---
COMMUNITY CONVERSATIONS
We have just completed the fourth of our Community Conversations, sharing a proposal to replace dues, Mahar, and even other fundraising we do with a single, annual pledge process. Additional Community Conversations will be scheduled for after the High Holy Days. In the meantime, learn more here: Community Conversation PowerPoint and Frequently Asked Questions. If you have additional questions, please contact Board President Jody Katzner.
---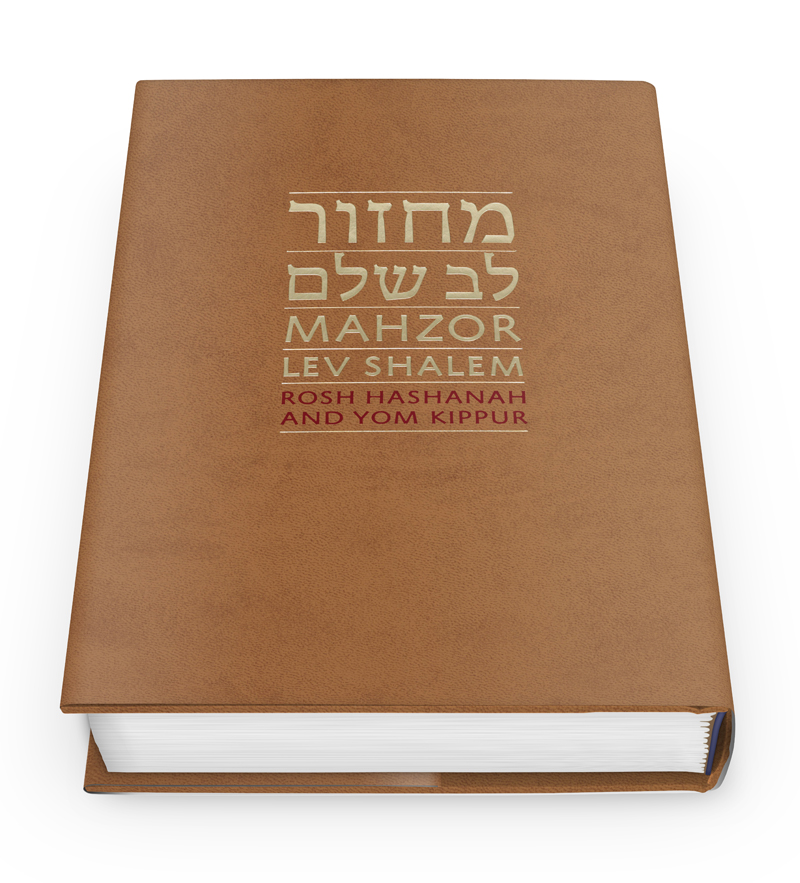 Order your new
High Holy Day Machzor-
Lev Shalem!
Experience the hagim in a new and exciting way. Informative! Inspirational!
View sample pages here. These pages help highlight what makes this machzor so special. Or, watch the YouTube video. Books may be purchased at a special, reduced rate of $36 each through the synagogue office.
---
BESSIE HERSHEY 2015-2016 RELI

GIO

US SCHOOL REGISTRATION
Online registration for the Bessie Hershey Religious School is now available. Learn more and register.
---
STREAMING VIDEO NOW AVAILABLE!

With the support of a generous donor, the synagogue is now streaming programs and services from The David J. Moskowitz Sanctuary and Nickman Chapel. If you are sick, out of town, or just unable to attend services, with the click of a button you can now watch our services live, or at your convenience in our archives. Click here to watch live-streaming or explore our video archive.
Our Marketplace
Every purchase you make helps support us financially.